Submit a Patient Referral
Help us ensure a smooth transfer of your patients.
We appreciate the opportunity to partner with you in the care of your patients. As a referral practice, we aim to complement your practice by providing specialty care and emergency services when you and your clients need us.
Referrals are not required for any of our services but are always appreciated.
All information provided by a referring veterinarian helps ensure continuity of care.
Radiology and Cardiology Imaging Request Form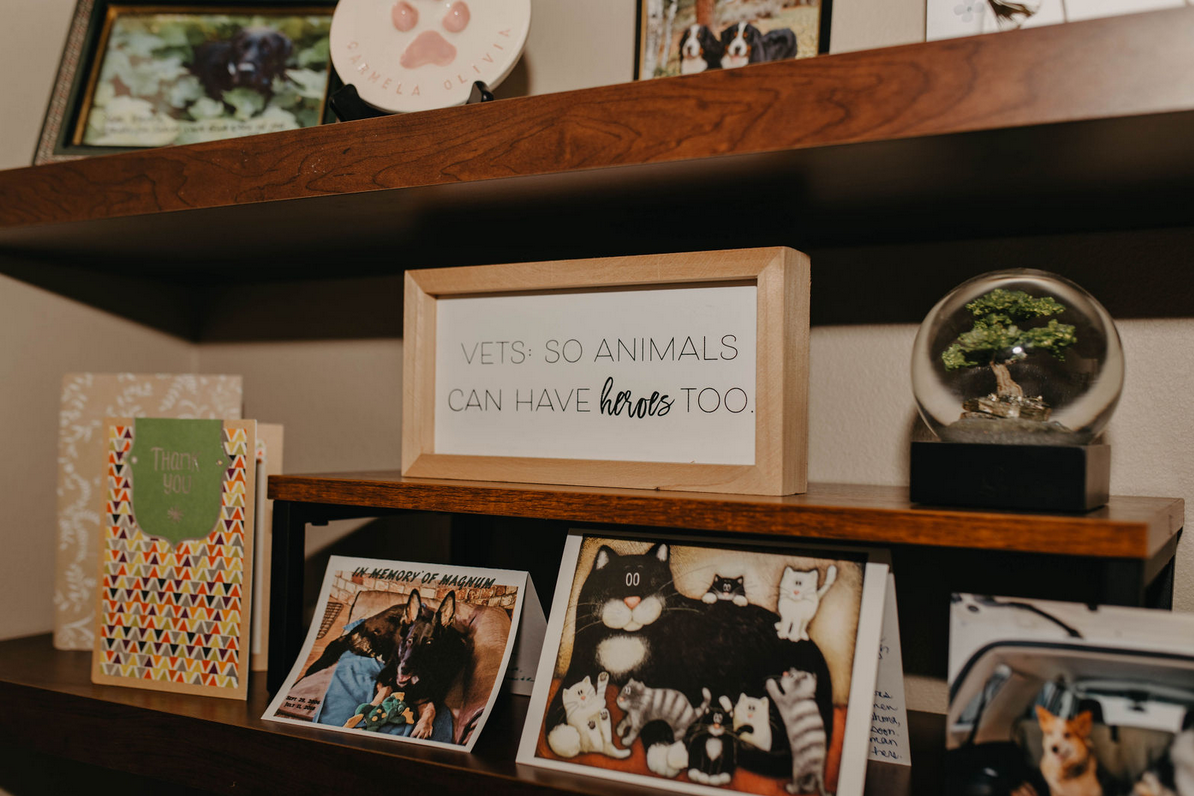 Join our network of primary care practices that we recommend.
Every day, we are inspired by the work that our partner hospitals do. Our vision is to be an extension of your practice. We work very hard to push the boundaries of what veterinary medicine can accomplish. We do this by focusing on cutting-edge science and technology, and by working every day to grow in our craft. By collaborating, we can make a profound difference.
If you would like to join our partner hospital family, please contact us. We are excited to show you how we can help.
If you would like to receive referral information and supplies, such as brochure cards, magnets, business cards, etc., please let us know.